Blog
---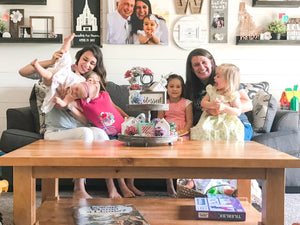 "As you create a home don't get distracted with a lot of things that have no meaning for you or your family. Don't dwell on your failures, but think of...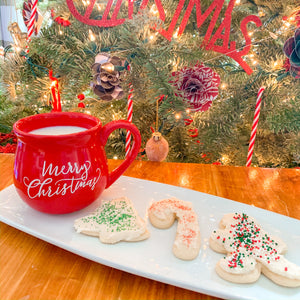 Sugar cookies are just the perfect cookie this time of year!  We love them especially when they're perfectly soft!  We found this recipe and love it and had to share...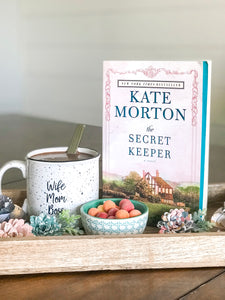 One of my favorite things to do when my husband is traveling is to get lost in a good book! I can stay up way too late reading and not...